On September 15th, works for the implementation of the FIA (Forested Infiltration Area) system has started.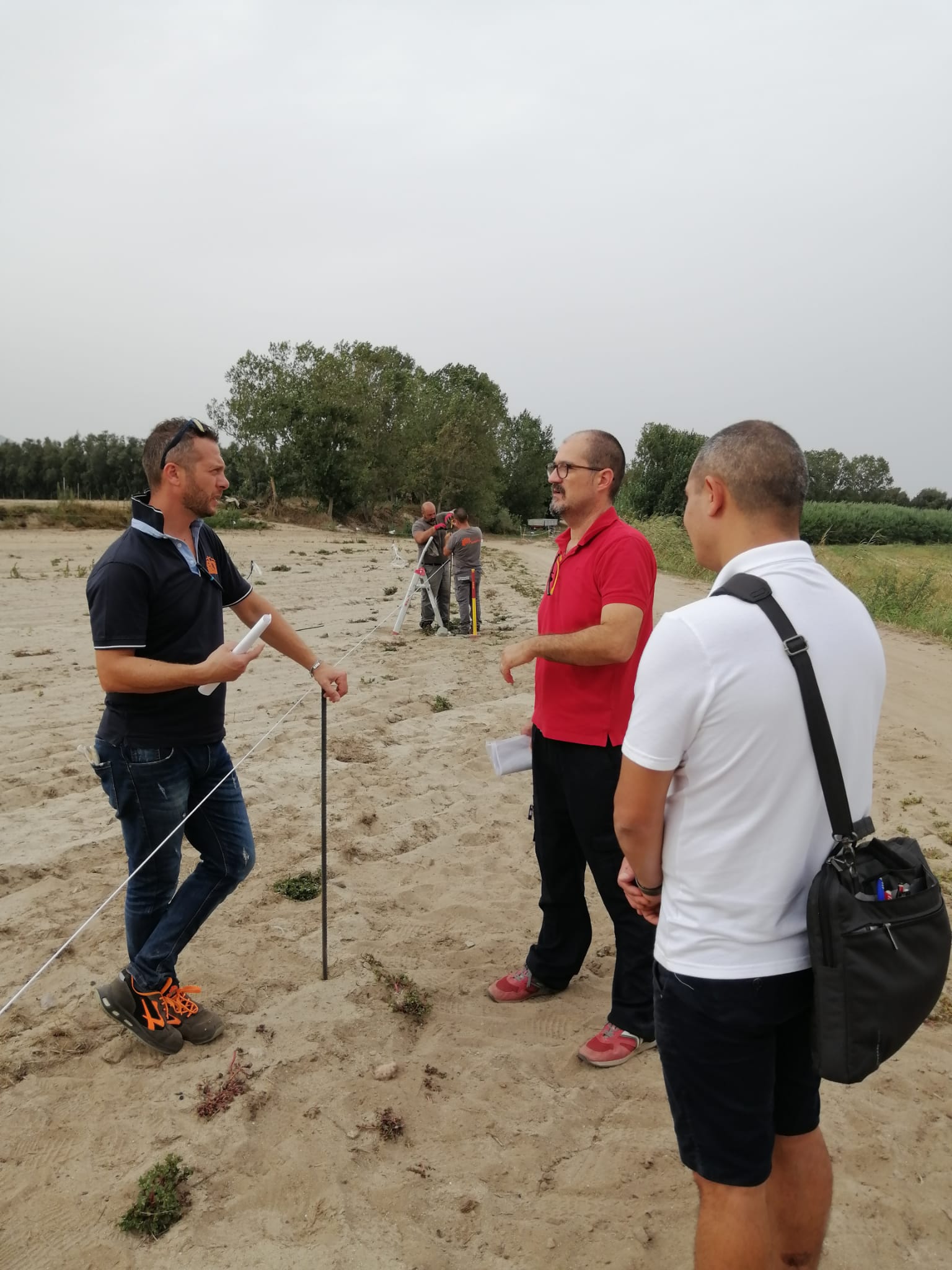 The system has been designed to contribute to mitigating nitrate groundwater contamination and increase its availability. The system will be implemented in an area of about 1 hectar by using drainage water pumped from the dewatering pumping station of Luri as recharge water.
Compared to FIA systems implemented in Veneto in the past, the design of the FIA in MENAWARA presents a technical innovation represented by the Passive Treatment System to be installed within recharge trenches to improve the recharge water quality and reduce the clogging processes at the infiltrating surface.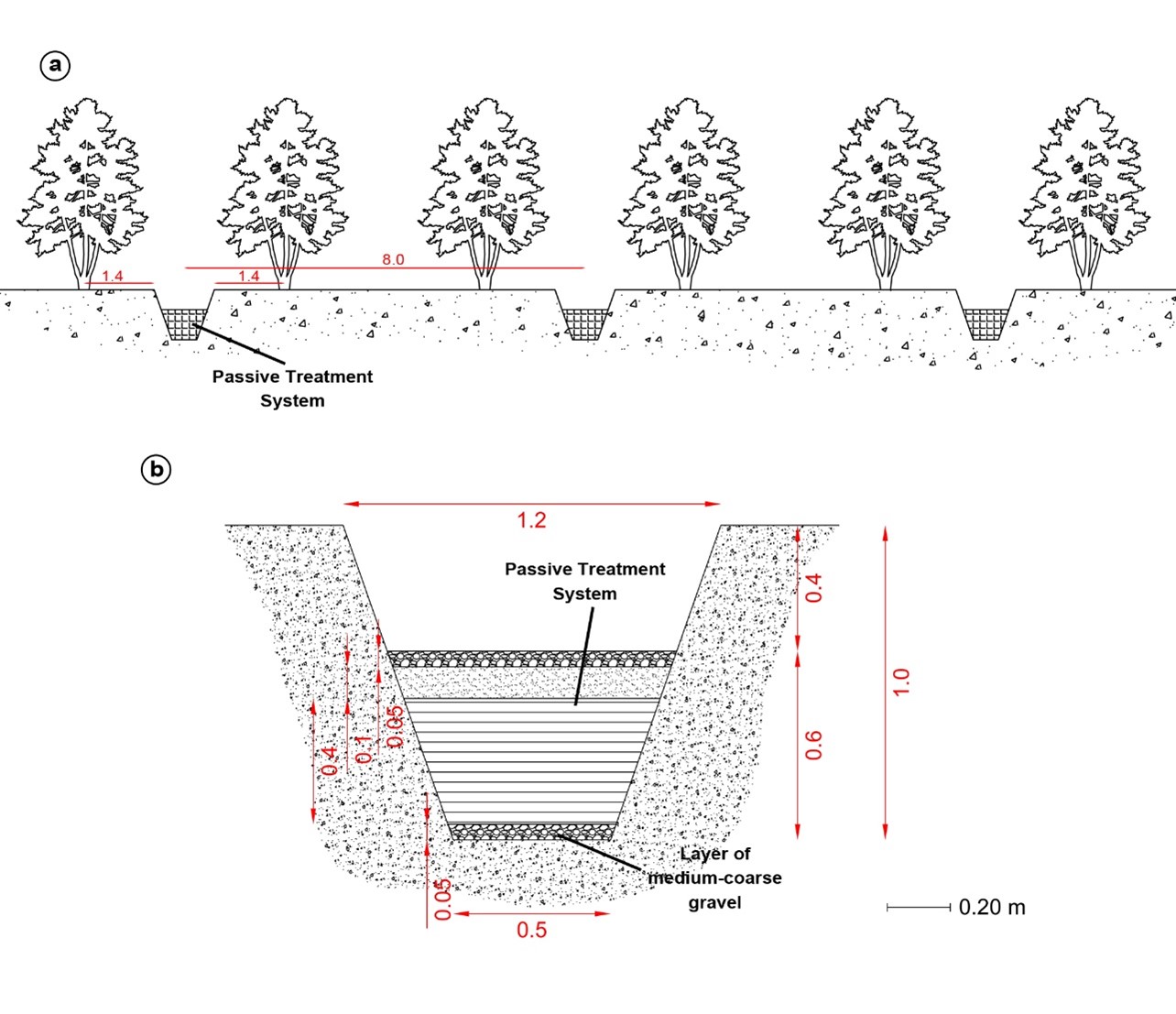 Works are expected to be completed in 1 month.