The International workshop from theory to practice - sharing best experiences, organized by the NAWAMED project in collaboration with MEDWAYCAP, was held in Syracuse from October 3rd to 5th, 2022.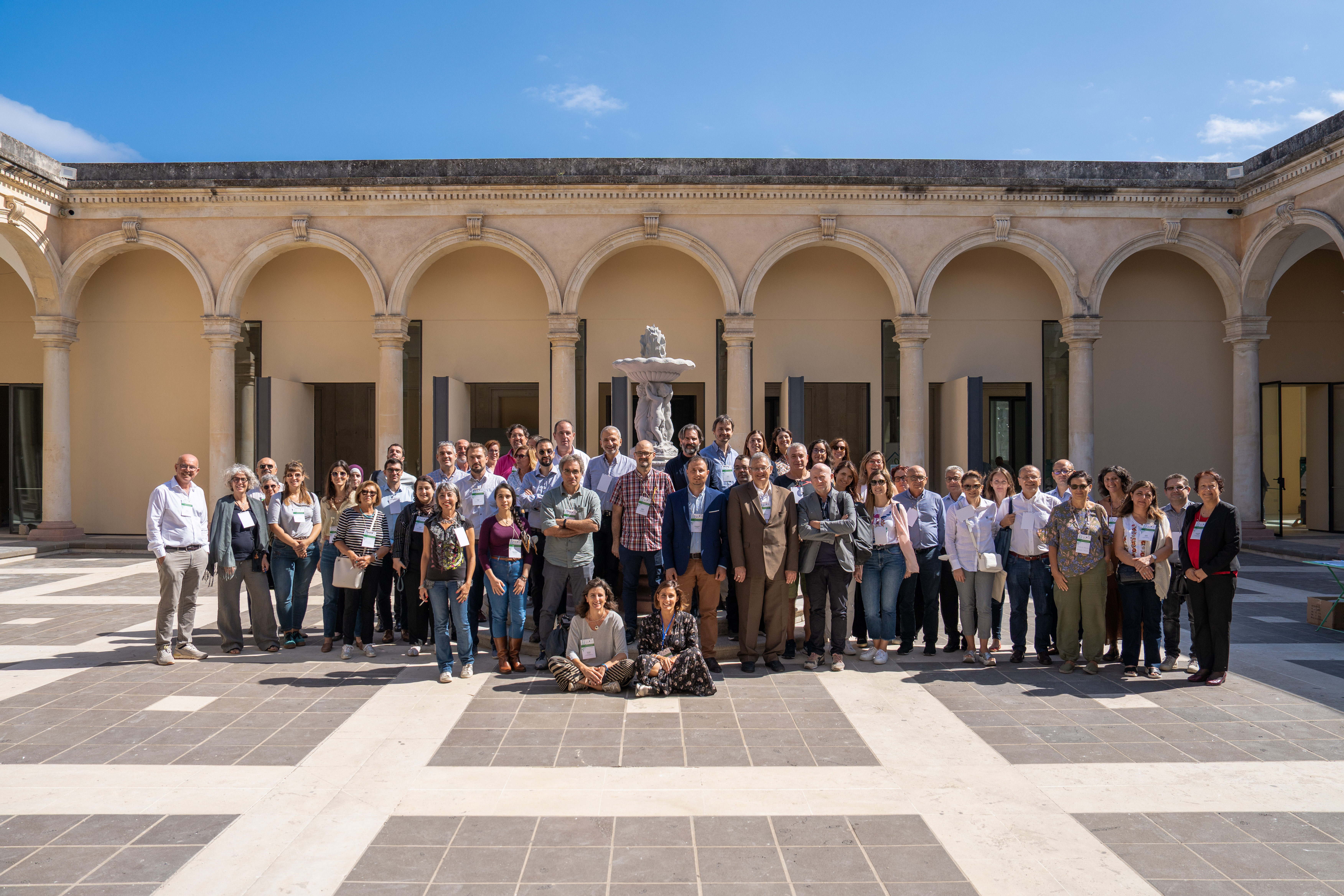 The event  was a big and unique opportunity for a constructive confrontation at the Mediterranean level between existing good practices on the theme of water management and reuse, both at urban and rural level, presented by numerous institutional and research bodies from all the Mediterranean countries, involving dozens of European projects, in order to accompany the transition towards the application and scalability of the proposed solutions. 
NRD-UNISS, CIHEAM-BARI and CENTA participated on behalf of the Consortium.
For further information: https://www.enicbcmed.eu/nawamed-circular-water-management-adaptation-transition-three-days-sicily-aimed-finding-concrete