Lesson learned and recommendations from Palestine.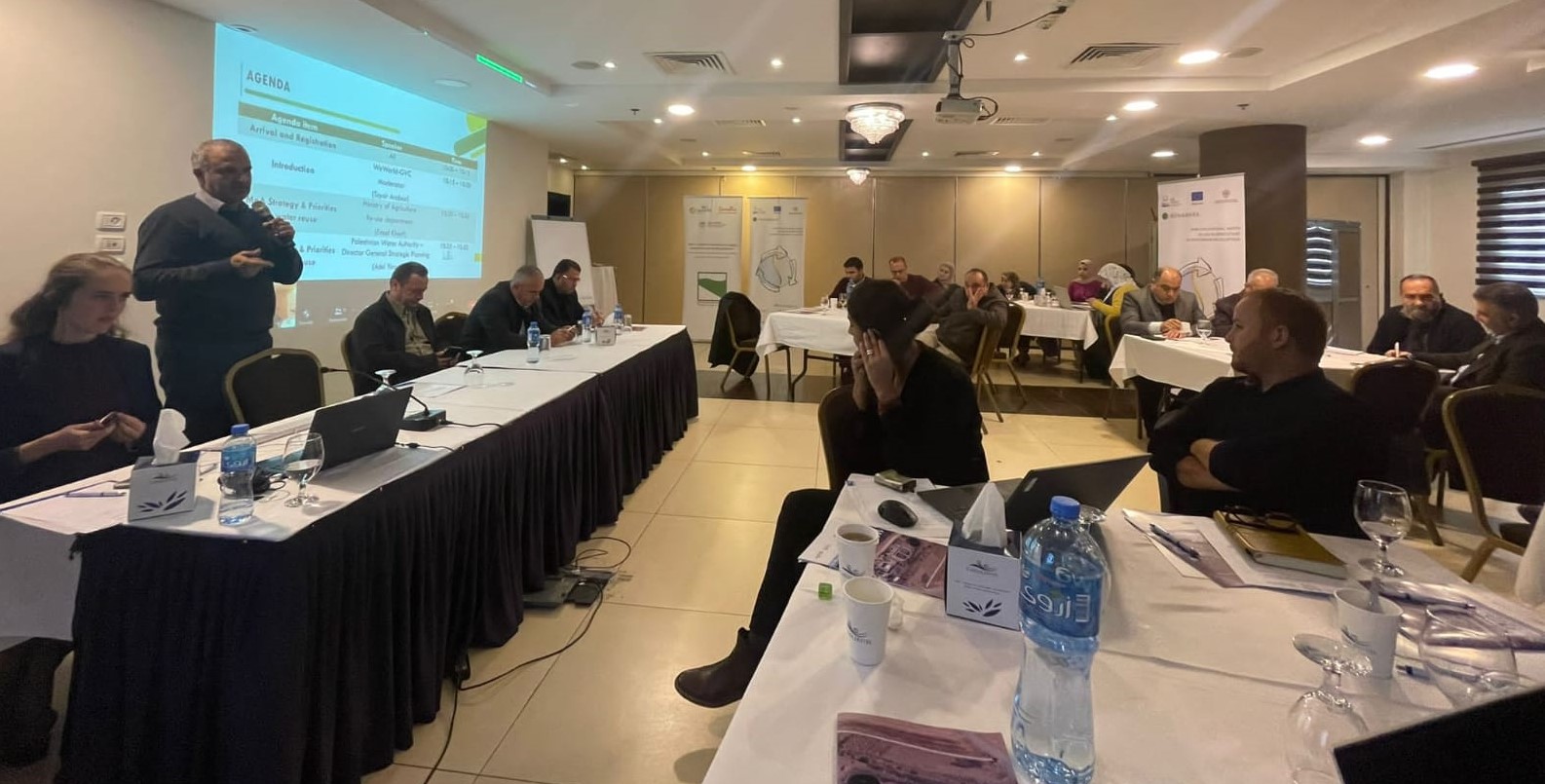 On December 15th, an International roundtable has been hosted by WW-GVC to share lessons learned and recommendations and discuss the road ahead. The event was attended by more than 45 national, local stakeholders and MENAWARA partners. 
WW-GVC will do its utmost to take recommendations from the participants into consideration and strategically redirect the work in the following months and in the future to manage and promote the use of non conventional water in agriculture in Palestine.
Click here to read the agenda